Engage with p1 Technologies to review your existing AWS workload against key best practices and get up to $5K in usage credits to optimize your architecture!
The 5 Pillars of Well-Architected
The Operational Excellence pillar focuses on running and monitoring systems to deliver business value, and continuous improvement.
The Security pillar focuses on protecting information & systems.
The Reliability pillar focuses on the ability to prevent, and quickly recover from failures to meet business and customer demand.
The Performance efficiency pillar focuses on using IT and computing resources efficiently.
The Cost Optimization pillar focuses on avoiding unneeded costs.
Not certain you're data in AWS is properly secured?
Is your AWS-based workload optimized for cost efficiency and resiliency?
Will your AWS-based app scale with changing demand?
The Well-Architected Framework was developed by AWS as a best practices guide for cloud architects to build secure, resilient, and efficient infrastructure for their applications. A Well-Architected Review is a practical application of the Framework's five pillars – operational excellence, security, reliability, performance efficiency, and cost optimization – to a specific workload.
p1 Technologies, an AWS Advanced Consulting and Well-Architected Review partner, can guide your team through a systematic evaluation of your key workload to ensure it adheres to the Framework pillars. If we uncover high-risk issues during the review, p1 will provide a plan to fix them and AWS will help to offset the costs of remediating the issues with up to $5K in usage credits!
Getting a Well-Architected review on your key AWS workload is simple…

Identify a key AWS workload that you want to ensure follows AWS best practices.

p1 will assess the workload against the 5 pillars of the Framework

Your team receives a report with p1's findings and the suggested fixes for key issues

AWS will provide up to $5K in credits to offset the costs of having p1 fix the high risk issues found in the Review

If we don't find any high risk issues….? You can rest easy knowing your workload already adheres to AWS best practices!
Want to Know More about Well-Architected Reviews?
Learn more in the p1 blog post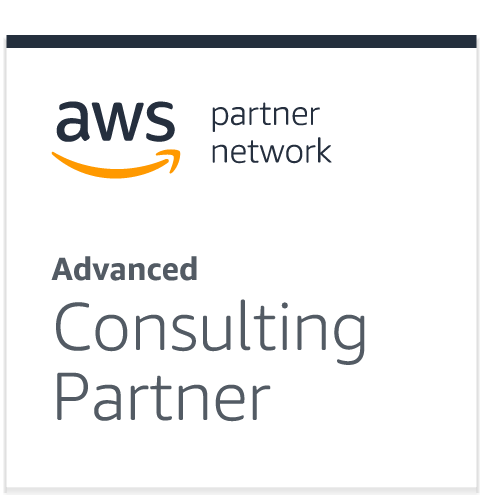 p1 Technologies is proud to be an AWS Advanced Consulting and Well-Architected Review partner. Our engineering team maintains multiple Professional, Associate and Specialty technical AWS certifications to assist our customers with their AWS projects.